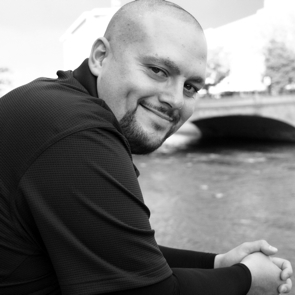 Aaron Hines (he, him) (ASCAP) is originally from the Sacramento area where his dedication to the percussive arts began. For over 25 years Aaron has taught, arranged, and designed for numerous programs, ranging from the middle school to collegiate level while keeping an active adjudication schedule.
Aaron's ensembles have earned circuit and state titles as well as Medals, Fans' Favorite Awards, and Finalist appearances at the WGI World Championships. In addition, Aaron designs independently for programs across the country and serves around 75 clients annually for Visual Choreography, Indoor & Outdoor Drill, Percussion Music, Program Coordination, and Sound Design. He has published works through Dave Glyde Show Designs, GPG Music, Key Poulan Music, Creative Solutions, Jair Klarfeld Music, & JW Pepper.
Aaron has 10+ years of adjudication experience. He has completed the WGI Certify courses, USBands Training Academy, and 2021 DCI World Judging Symposium.
During the COVID shutdowns, Aaron edited over 20,000 individual performance videos into hundreds of virtual productions in the hopes of keeping musicians involved with music while they could not be together. Some of these included the NAfME All National Honor Ensembles 2020 & 2021, CBDNA Intercollegiate Marching Band, NAMM Foundation World of Pianos, and the James Logan High School Band.
Aaron is the Director of Customer Relations for GPG Music, continues audio/video production, and is a founder and coordinator for the Northern Nevada Indoor Association (NNIA) and the Sierra Nevada Band Series (SNBS). He is also an active member of the Percussive Arts Society serving as the Vice-President for the Nevada Chapter.
Aaron is also an Endorsed Artist with Evans Drumheads, Innovative Percussion Sticks/Mallets, Sabian Cymbals, & the Yamaha Corporation.
He enjoys spending his free time with his wife Kimberly, daughter Sonya, and son Vincent.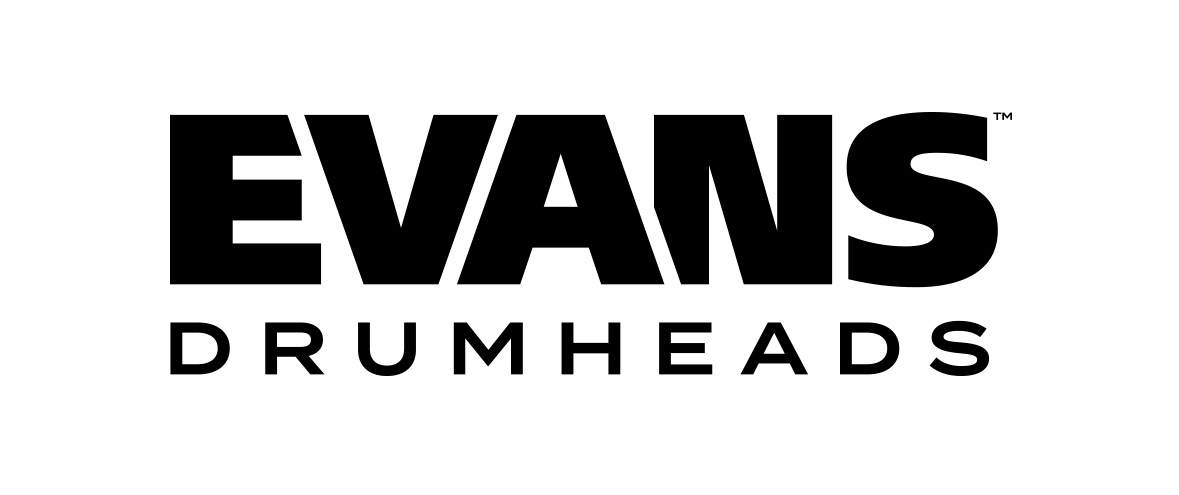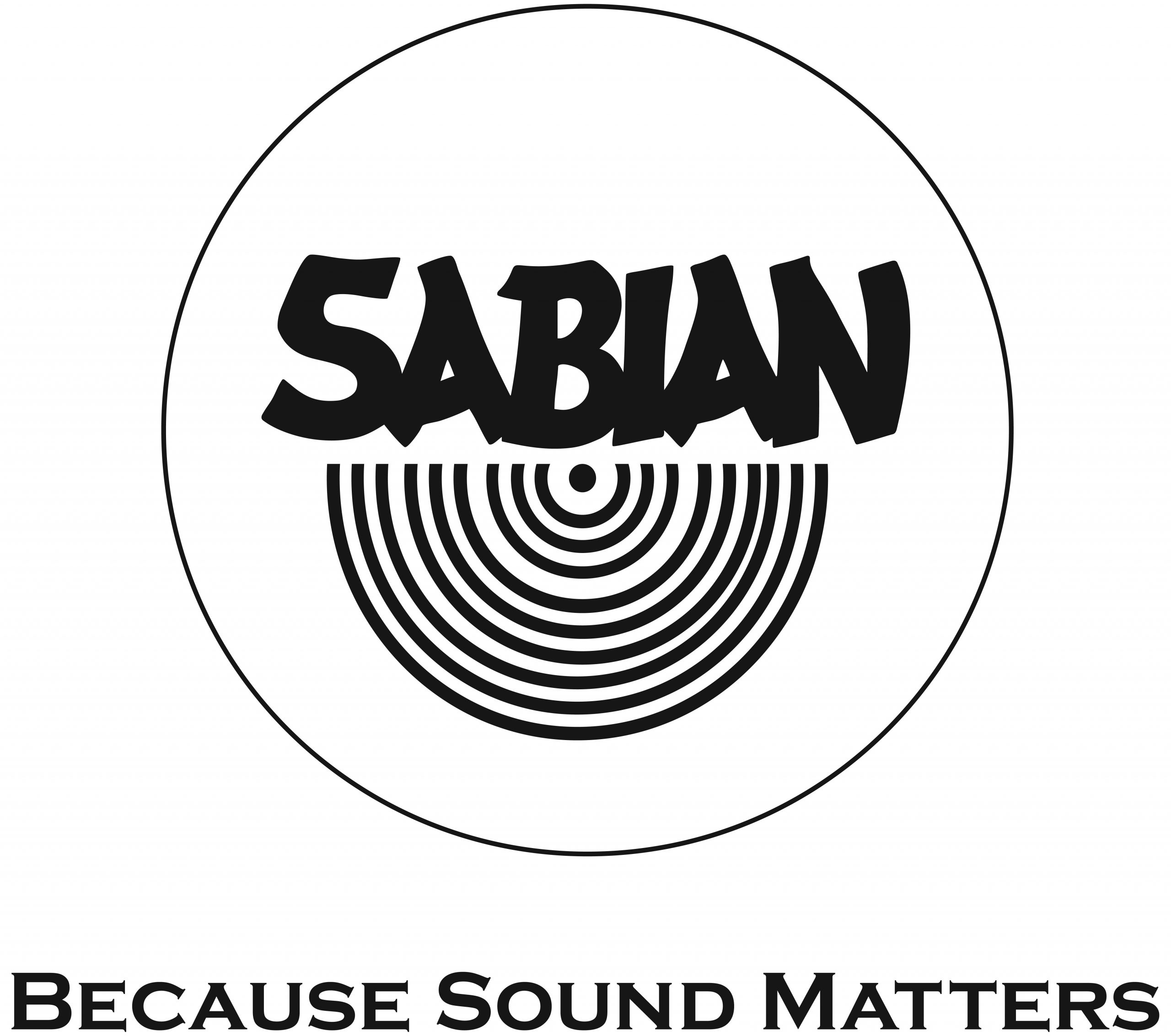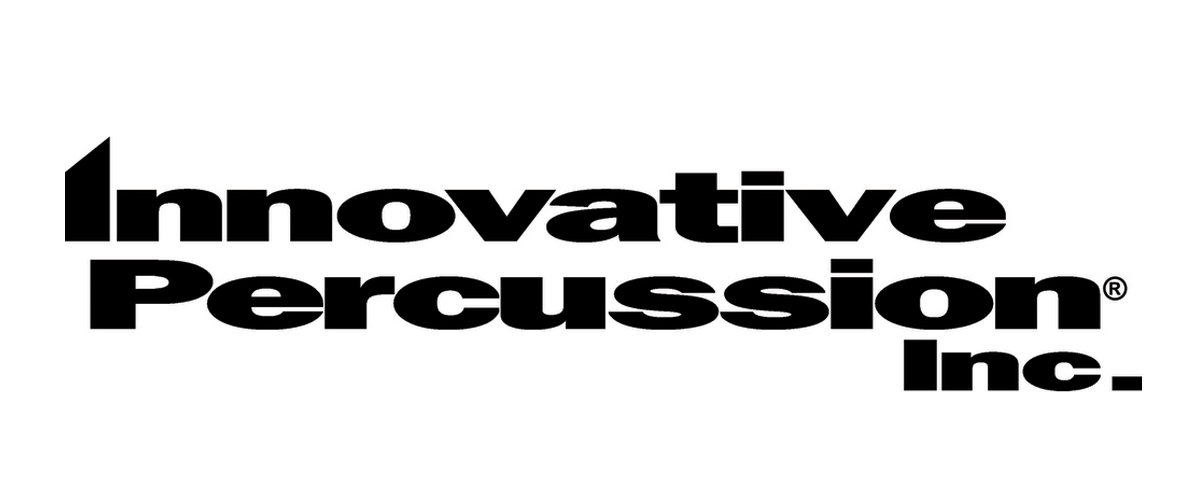 The Bemidji High School Marching Band has been working exclusively with AHDesigns for the past 4 seasons. His ideas and creativity along with his experience in the marching arts have helped to move our marching band in a more competitive direction. Aaron is knowledgeable and willing to listen to ideas presented by myself and our directing team. We enjoy working with Aaron to help develop our ideas and highly recommend AHDesigns to help you with your marching show.
Derek Wickumt
Bemidji High School
Bemidji, Minnesota

2017 was the first year that I decided to choose AHDesigns for our needs in regards to Wind Music, Percussion Music, and Visual Design. The level of detail that the designers took into consideration far exceeded any previous experience we had with other companies. All of my concerns with original compositions and visual challenges were met with multiple solutions and opportunities for growth. With each year working with AHDesigns we have been able to learn from the experienced writers and composers. This has allowed us to find a product that has been very successful for the ability level of my students while still challenging them to bring our program to the next level. I always highly recommend AHDesigns to my colleagues new and old, sometimes we can get stuck in our ways as Educators and it isn't until we try something new we discover there is much more out there. I highly endorse anyone and everyone to use AHDesigns for your music and visual needs.
Ron Eichestedt
Edward C. Reed High School
Sparks, NV

In the three years we have won championships in our division we used Aaron Hines written shows. His writing challenges the students and is fun for them to play. His creativity in visual design allowed us to present unique shows that were tailored specifically for our students. I highly recommend Aaron as a percussion writer and visual designer. The results are spectacular.
Ken Carter
Nevada Union High School
Grass Valley, CA

AHDesigns helped guide and develop our vision for our marching show. As a first year director, Aaron was knowledgeable about our circuit and helpful with ideas. We use them for marching and indoor percussion. I am extremely pleased with the product..
Greg Canfield
North Valleys High School
Reno, NV

AHDesigns has been writing for the Roosevelt High School Marching Band for over 10 years. Aaron and his team have a real compositional skill of making our percussion sections sound great, despite their level of experience coming into the Fall Marching Band Season. Aaron's professionalism and eagerness to help our kids succeed is what keeps us coming back year after year!
Mark D'AngeloCarter
Roosevelt High School
Wyandotte, MI
Interested in working together? Have some questions you'd like to clarify?
Drop us a message and we'll get back to you soon!